SkyMinder is the Business Information platform powered by CRIF, giving access to in-depth credit and financial data on companies all over the world.
SkyMinder stands as your international trade enabler in global market.
Gain a better insight into your business partners thanks to the credit rating and credit
opinion contained in all SkyMinder reports.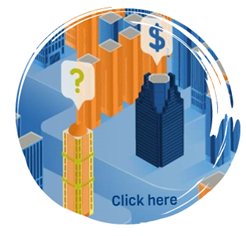 For company operating at international level, know business partners is essential to run profitable and safe relationships.
Is the company  registered on the local public register?
What is its current status? Is it reliable?
What is the shareholder structure? Who is the Beneficial owner?
SkyMinder represents the right solution to answer these questions.