SkyMinder for Business
SkyMinder for Business
Flexibility is one of the most important aspects of SkyMinder.
SkyMinder is your reliable global information partner when a business decision on an international level must be taken, whatever of the area of focus.

This is possible thanks to CRIF business information in the countries it operates in and a strong relationship with providers all over the world.
Contact US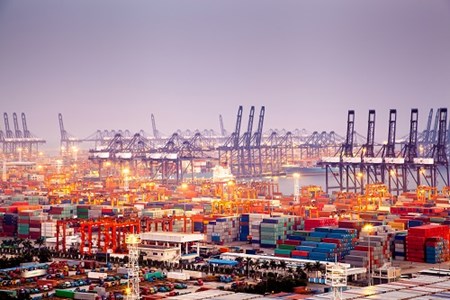 Credit ratings and credit opinions are the best tools for understanding risk level. They provide accurate information on whether it is possible to establish a relationship based on business development or if care is required due to a critical risk level.
SkyMinder is the right solution for all stages of the business cycle: starting from business development, to customer and supplier evaluation, to compliance requirements. A worldwide approach to quality and constant updating are key assets of SkyMinder, helping companies achieve the best results.