Know if your business partners are potentially at risk for a cyber attack

This Report gives business managers, owners and professionals the knowledge to easily assess cyber risk related to business partners, highlight vulnerabilities and help protect the company before any business disruption occurs to customers or suppliers everywhere in the world.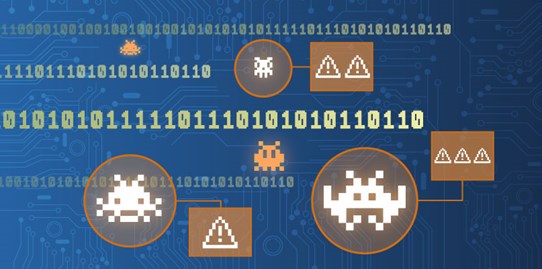 KEY BENEFITS


•  Applicable to any kind of business: can be applied to any business, any company size and any industry.
•  Simple and Friendly: IT expertise is not required to understand the KYND Cyber Risk Report content. The KYND Cyber Risk Report keeps everything simple, easy to understand and provides a clear and concise summary of the cyber risk results.
•  Easy to request: it doesn't need long questionnaires to be filled out, lengthy conversations with consultants or access provided to networks and systems to identify cyber risk. Simply access SkyMinder, choose the country (link SkyMinder world) where the company to be analysed is located, fill in the required form and give the company's website(s) (up to two) and in a few days a KYND Cyber Risk Report will be available in your SkyMinder My Reports section
 • Smart Results: Through a traffic light system – red, amber, green – the cyber risk exposure is immediately clear so quick decisions for further actions can be enabled. Results can underline an High Risk, a potential cyber attack would affect the operation of the busines; Medium Risk, a potential cyber attack may affect the operation of the business; Low Risk.