How to assess a Country Risk
How to assess a Country Risk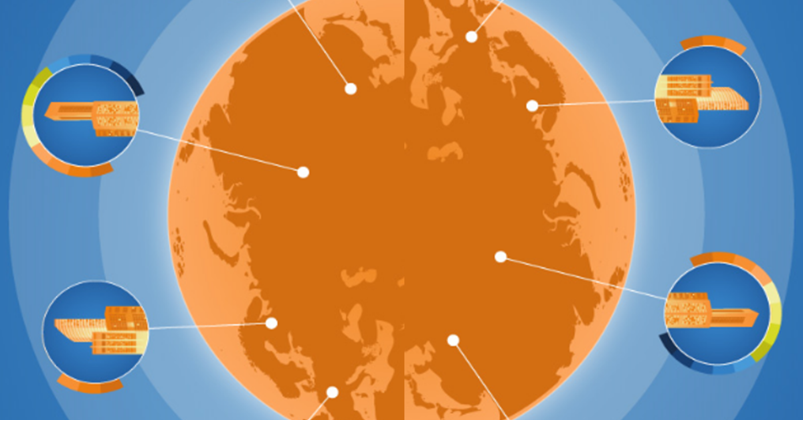 Country Risk Service
Country Risk Service monitors credit risk in 131 developed and emerging markets on a continuous basis, combining The Economist Intelligence Unit's market-leading data capability and country expertise in a rigorous risk modelling framework. Our analysis and forecast focus on several dimensions of cross-border credit risk posed by a country, including sovereign, currency and banking sector risk. And then Overall Country Risk.
Report is composed of:
One-page summary: essential information related to 5 main ratings (Sovereign, Currency, Banking sector, Political and Economic structure).
o Sovereign risk: Measures the risk of a build-up in arrears of principal and/or interest on foreign and/or local-currency debt that is the direct obligation of the sovereign or guaranteed by the sovereign.
o Currency risk: risk of devaluation against the reference currency of 25% in the next 12 months
o Banking sector risk: risk of a systemic crisis with banks holding more than 10% of total bank assets become insolvent and unable to discharge their obligations to depositors and/or creditors.
o Political risk: evaluation related to political stability and effectiveness that could affect the ability of a country to serve its debt obligations.
o Economic structure risk: based on macroeconomics variables of structural and non-cyclical nature.
o Overall country risk: based on average of the scores for sovereign, currency and banking sector risk.
Analysis and outlook: explanation of the rating also related to positive or negative changes. It's also available ratings outlook for the next 12 months

Central Forecast: Two-year forecast of the political, economic and external payments situation

Data tables: forecast and series related to relevant macroeconomic data impacting risk assessment, like public finances, exchange rates, banking sector, external payments position.
Every month per 12 months a new edition of Country Risk Service is available including changes affecting a country if applicable.
Country Report
Country Report provides political and economic analysis and forecasts for 201 countries. The Economist Intelligence Unit's (The EIU) flagship service examines and explains the important political and economic trends in each country. Each Country Report subscription contains in-depth and ongoing analysis and forecasts of political, policy and economic conditions to help you understand what is happening now and to gain a picture of how a country will look in the future.
Reports are broken down into four categories. Categories covered include:
Briefing sheet: summary on the report and key forecast changes is a short format
Five-year outlook: five-year forecast of political trends, economic policy and the domestic economy
Data an Charts: annual, quarterly and monthly statistical tables
Country snapshot: basic data, ministries, ministers and main political snapshot.
To discover more, click here
About the EIU: the world leader in business intelligence
Research and analysis division of The Economist Group, the sister company to The Economist newspaper. Created in 1946, we have over 70 years' experience in helping businesses, financial firms and governments to navigate the ever-changing global landscape.