Understand Country Risk
Understand Country Risk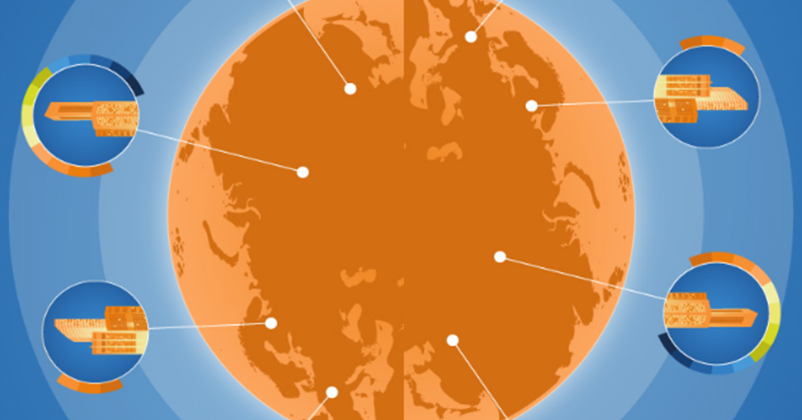 Worldwide business environment present opportunities and risks: this is the reason why a clear picture about a country can help to define right and efficient development actions. It also means have a more robust and better picture on a Business Partner thanks to a greater awareness about market, both from customer and supplier point of view.
Country Risk Service and Country Report are used by variety of departments and is applicable within a range of sectors, industries and organisations with an international focus.
From companies' perspective, EIU Country Risk Solutions are useful for the following reasons:
Assess the risks to your business posed by the political and economic situation in each country, with up to 220 macroeconomic variables provided in each report.

Compare risk easily across countries, with a standardised format and forecasting methodology.

Download, manipulate, and analyse data in your own financial and risk-rating models.

Rest assured with information gathered, checked and assessed by our in-house team of experts.
The world's leading organisations rely on The EIU's Country Risk Service to evaluate opportunities and risks across several countries. This solution is used by a variety of departments and is applicable within a range of sectors, industries and organisations that have an international focus'
Financial Institutions
Access macroeconomics and geopolitical risk insights

Monitor the world's political and economic landscape

Understand macroeconomic trends to anticipate future events

Form an independent view and inform stakeholders ahead of time
Governments
Identify the best next country to develop trade relations with

Compare business operating environment and pinpoint trade growth

Navigate complex foreign country dynamics

Anticipate the impact of changes in policy and regulations
Universities or Academic Institutions
Access comparable worldwide economic data for international research

Develop students' practical skills and prepare them for their careers
To know more click here