SkyMinder Credit Report on Singapore, Malaysia and Indonesia are now more powerful
SkyMinder Credit Report on Singapore, Malaysia and Indonesia are now more powerful
Take your credit decisions based on strong information thanks to new Credit Report fully integrated in SkyMinder realized by CRIF Company, PT Visi Globalindo Data Utama.
Singapore, Malaysia and Indonesia very dynamic economies in the world with real growth perspectives in 2020, even if at different level. Inside ASEAN, they're respectively as GDP per capita, at 1st, 3rd and 5th position. It means that having business with this country could represent a real opportunity for worldwide countries.
To know more, visit our blog: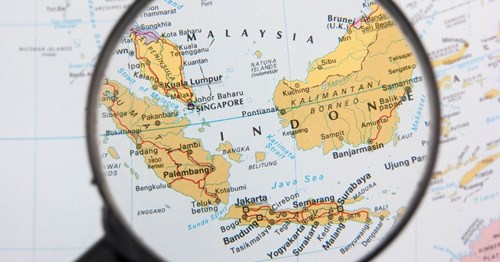 This is why, now Credit Report available via SkyMinder has a renewed layout in line with other countries available via SkyMinder and improved with new crucial information, like SkyMinder Risk Grade, allowing to compare risk level of risk in different countriee, and a normalized legal form.
Credit Report via SkyMinder is realized by CRIF Company, PT Visi Globalindo Data Utama, very strong and skilled in providing information on companies combined to an in depth knowledge of the market. To know more: https://visiglobal.co.id/
Currently SkyMinder offering on Singapore, Malaysia and Indonesia In composed as follow:
Credit Report to have in depth information to evaluate a business partner
Slim Report (Singapore excluded) to take decisions quickly
Planned Revision to receive periodically an update on a company
Compliance Check and Extended Check Report to verify anti-bribery and anti-money laundering purposes
Cyber Risk Report to prevent cyber attacks.