SkyMinder Credit Report on India now has a new layout for best in class quality information
SkyMinder Credit Report on India now has a new layout for best in class quality information
Evaluate a business partner in India requires high quality information in a layout creates to underlined most important facts and figures. This is why Credit Report realized by CRIF Solutions Private Limited India has now a totally renewed design.
India is fifth-largest economy by nominal GDP and third-largest by purchasing power parity (PPP) and one the fastest economic growth country. In such scenario, doing business with India can represent a real opportunity of development.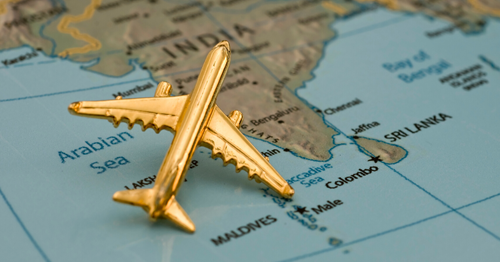 To know more, visit our blog:
https://blog.skyminder.com/risk-management/2019/april/an-overview-on-india-s-economy-and-business-environment/
New SkyMinder Credit Report on Indian companies represents a tool very helpful to take decisions based on high quality information showed in a clear and readable layout. Credit Report is produced by CRIF Solutions Private Limited India, in charge of collecting data, analyze them and produce value added information like rating and credit limit. As well as negative and financial information, shareholders and all data crucial to tale business decisions in an evaluation process.
New layout for Credit Report is currently available for Corporate companies and Non-corporate companies will have previous ones, but with the same high quality standard.
Currently SkyMinder offering on India is composed as follow:
Credit Report to have in depth information to evaluate a business partner
Planned Revision to receive periodically an update on a company
Compliance Check and Extended Check Report to verify anti-bribery and anti-money laundering purposes
Due Diligence Field Visit a report realized after conducting an inspection at the company premises
Cyber Risk Report to prevent cyber attacks.