BI LP
SkyMinder Business Information
Take better decisions thanks to credit rating and credit opinion
contained in all SkyMinder company information reports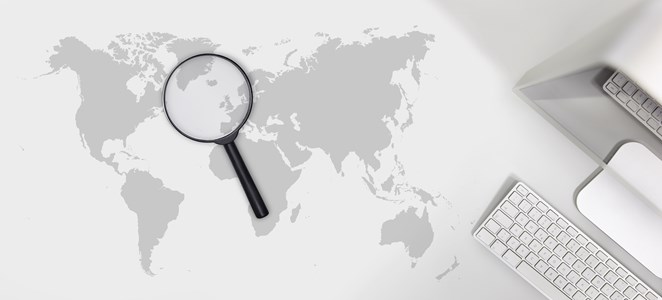 BENEFITS


Company Monitoring


Global Coverage


Financial Information


Credit Rating and Credit Opinion


Global Consistent Layout


Bad Debt Controlling
The most up-to-date commercial risk data and reliable business credit information to support decisions
SkyMinder is the CRIF platform allowing the global market to access commercial risk data and take better business decisions on companies worldwide.
With SkyMinder business information reports you can:
Get best available business credit information report on companies in 230 countries and territories, also in countries with data accessibility and updating issues.
Take better decisions thanks to company information based on high quality local data.
Control bad debt exposure reducing debts and collection costs.
Gain a better insight into your business partners and assess their risk level, thanks to the credit rating and credit opinion.
Evaluate financial strength, 

if the legal form requires the submission of financial data, balance sheets and ratios.

Be updated on changes affecting a partner company.