About CRIF
About CRIF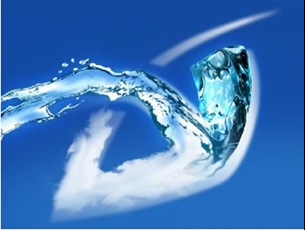 Specializing in credit information systems, business information and credit management solutions, CRIF offers banks, financial institutions, utility companies and businesses qualified support in every phase of the customer relationship: from the planning of development strategies to acquisition, through to portfolio management and credit collection. CRIF's growth is driven by a global approach and vision.
SkyMinder is a CRIF application which gives you access to in-depth credit, financial and business information on over 230 million of companies all over the world.
Established in 1988 in Bologna (Italy), CRIF has an important international presence, operating across four continents (Europe, America, Africa and Asia). CRIF is the leading provider in continental Europe of banking credit information, one of the key players worldwide providing integrated services and solutions for business & commercial information and credit & marketing management, and is included in the prestigious FinTech 100, a ranking of the leading global technology solution providers to the financial services industry. Nowadays more than 6,300 banks and financial institutions, 55,000 business clients and 310,000 consumers use CRIF services in 50 countries on a daily basis.
CRIF is an independent company with 90% of its capital held by founder members and management, and the remaining 10% approximately by various credit institutions. Among the latter, 3 international banks have been present in the shareholding group since the 1990s, namely BNL-BNP Paribas, Deutsche Bank and Banco Popolare (the largest Italian public cooperative credit institution).